Discover all our current projects.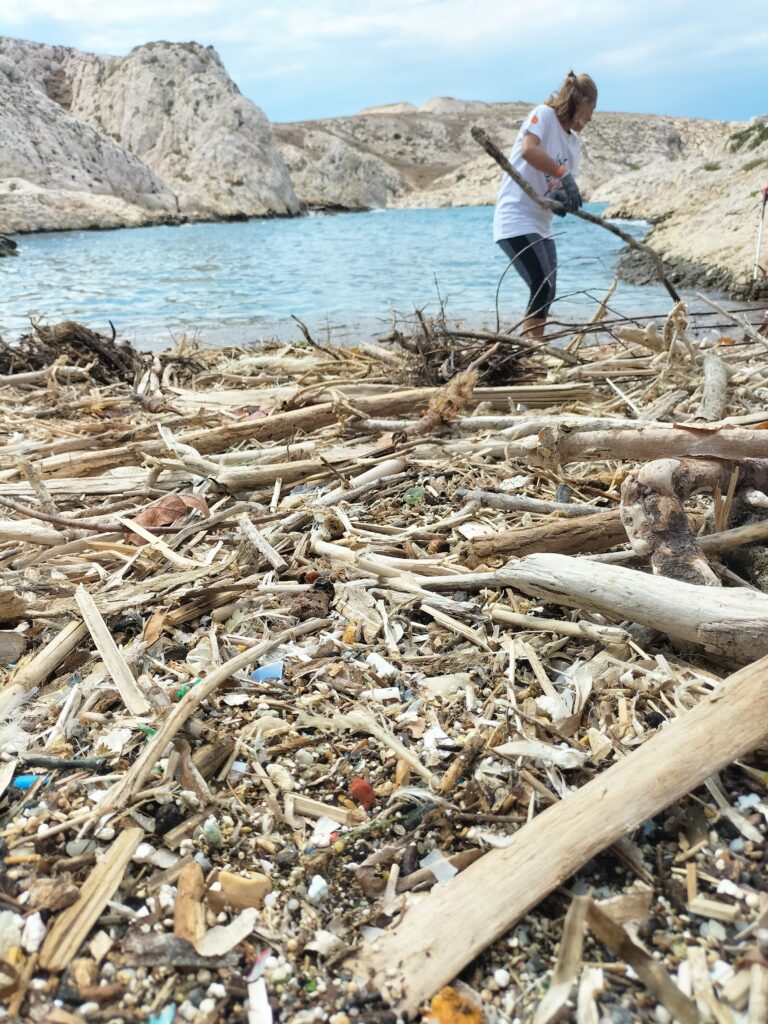 Acquire knowledge by
characterizing

marine litter
The Marine Strategy Framework Directive (DCSMM) establishes a common approach and objectives for the European Union (EU) in protecting and conserving the marine environment through an ecosystem-based approach.
In this context, the French government has set up aprogram to monitor wastes washed up on beaches , with the help of associations and site managers. MerTerre monitors 2 beaches : the Napoléon beach (Port-Saint-Louis du Rhône) and the beach at Port de Pomègues (Frioul-Marseille).
Major clean-up

operations
Since its creation, MerTerre has built up trusting relationships with local organizations in the Southern Region by coordinating or accompanying large-scale clean-ups :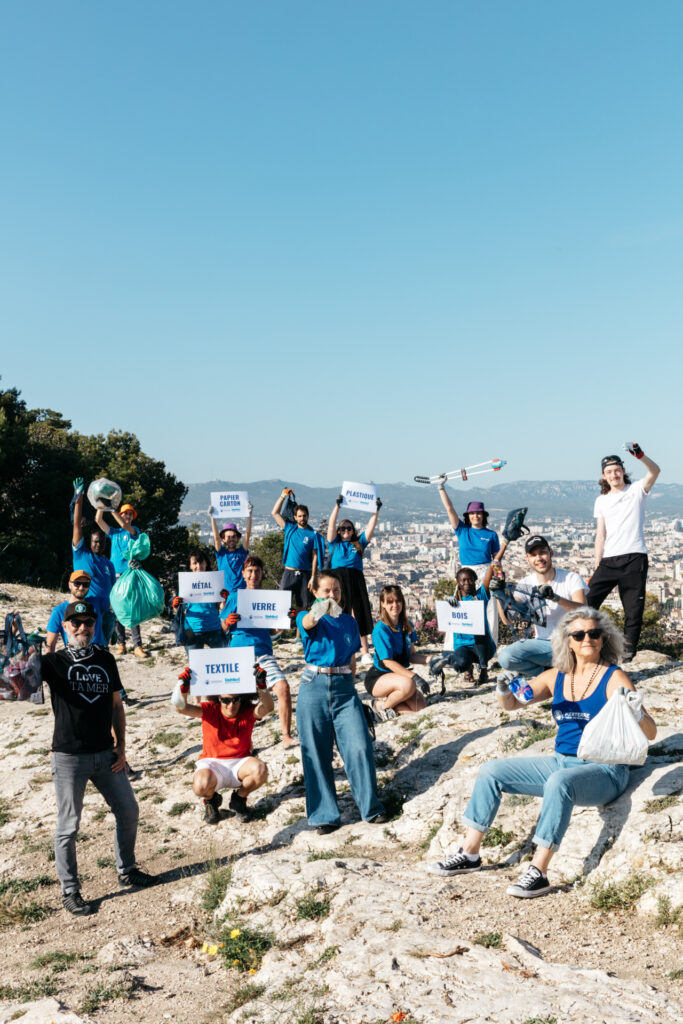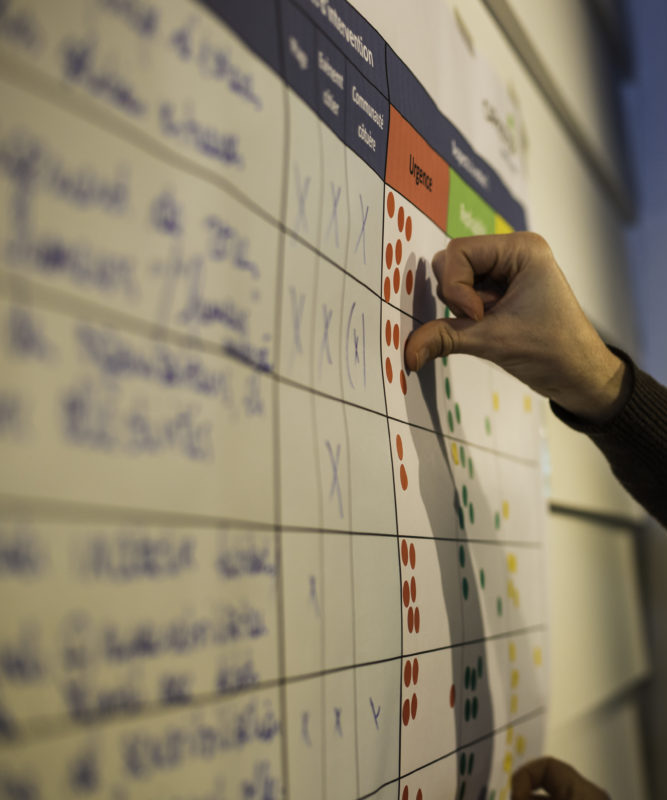 Supporting
stakeholders

to reduce littering
Participatory diagnosis of litter
In 2022, the Parc national des Calanques responded to the AMI (Appel à Manifestation d'Intérêt) launched by CITEO which aims to identify the combination of concrete actions that will address the issue of litter, better understand and objectify the subject, and bring about effective action against the pollution they generate.
The aim of the project is to set up a plan to prevent and tackle littering in the Parc national des Calanques, in association with all the stakeholders involved. MerTerre is in charge of carrying out the shared diagnosis phase and assisting with the co-construction of recommendations.
Technical services training
At the same time, CITEO called on MerTerre to offer training and raise awareness among technical managers in the cleaning and waste management departments of local authorities about the characterization of diffuse abandoned waste.
In the context of the evolution of the Agec law, and in particular the extension of EPR (Extended Producer Responsibility) to household packaging, which implies that local authorities and public bodies should assume part of the costs of cleaning up abandoned waste. A need has been identified for training for the "technical" staff of local authorities and managers of natural areas, to provide them with the background they need to understand the problem of abandoned waste and marine litter, and to provide them with the methods and tools they need to structure their actions to combat abandoned waste.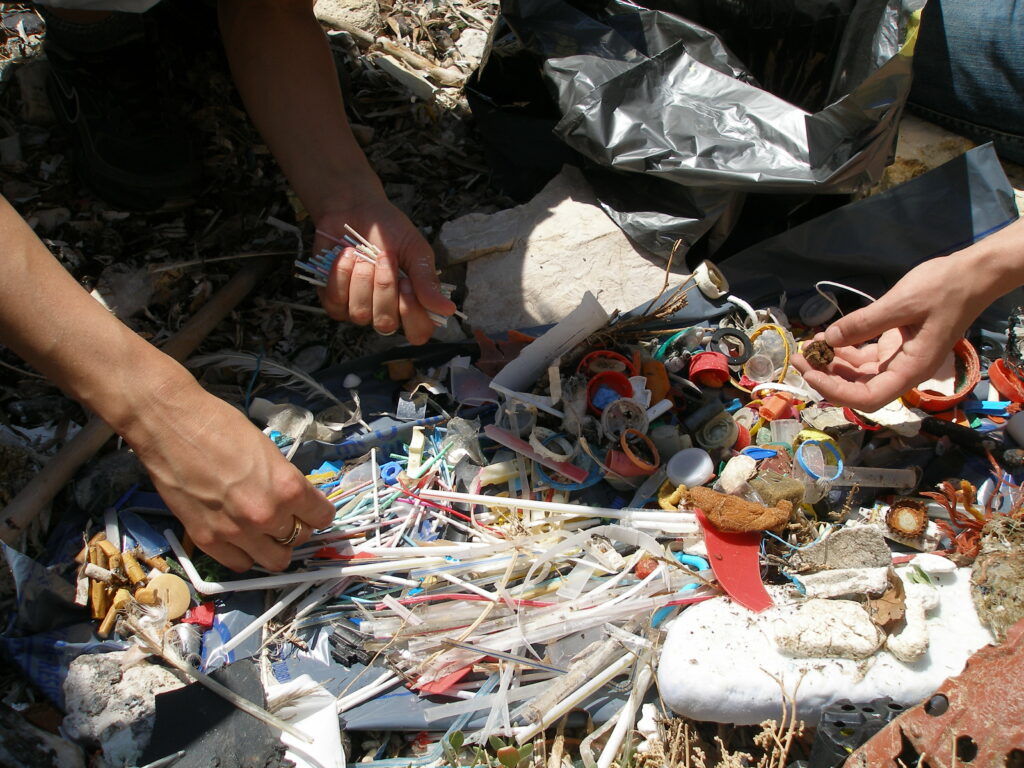 Convinced of the need for a systemic approach to solving the problems associated with litter. MerTerre is regularly involved in drafting or co-drafting advocacy documents.
The association is also present in various governmental and regional authorities to represent stakeholders involved in the fight against littering :
Waste/Transfer Lane Steering Committee
Marine litter workshop
Guide to organizing a large-scale clean-up
Discover our actions on social networks
Follow us on Facebook, Instagram, Twitter and LinkedIn !