include your organization in the stakeholders database and gain greater visibility ;
register and promote your actions ;
publish news ;
share data and resources ;
register your organization in the Adopt'1 Spot program.
At MerTerre, we are convinced that achieving the goal of
Zero Litter

must be based on the coordination of

associative forces

and the quality of their relationships, a mission that lies at the heart of all our projects.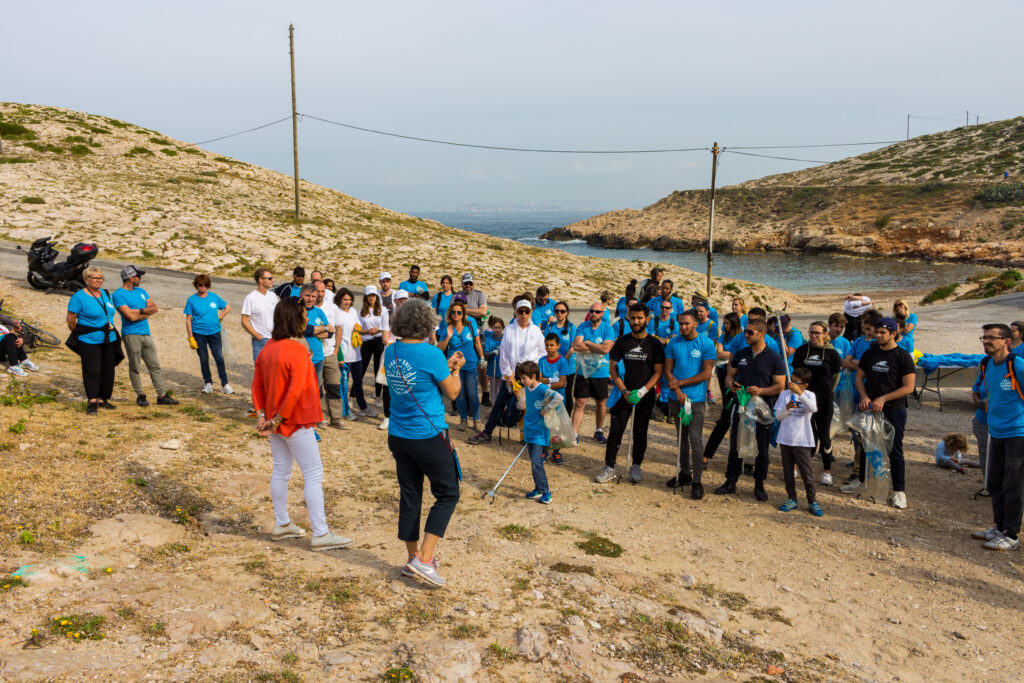 Taking action with
associations
The associations and federations involved in the issue of litter have valuable knowledge and expertise. In line with their strategy, and in keeping with our ethical charter, MerTerre wishes to strengthen their ability to make a difference.
We work in the regions with various co-pilot organizations, training and providing tools, methods and resources to influence public policy and industry, and bring about concrete changes with measurable results.
Join a network
By registering on the Zero Dechet Sauvage platform, join a network of stakeholders committed to the reduction of litter.
Organize an action
You can announce your operations and program them in coherence with the other structures operating in your territory.
Adopt a spot
As part of the Adopt'1 Spot project, commit to a monitoring program in a specific area, in order to diagnose litter and assess the effectiveness of the actions taken.
Get informed
You also benefit from free resources (cleaning guide, educational tools, key messages, communication campaigns, etc.) and can suggest resources to be shared.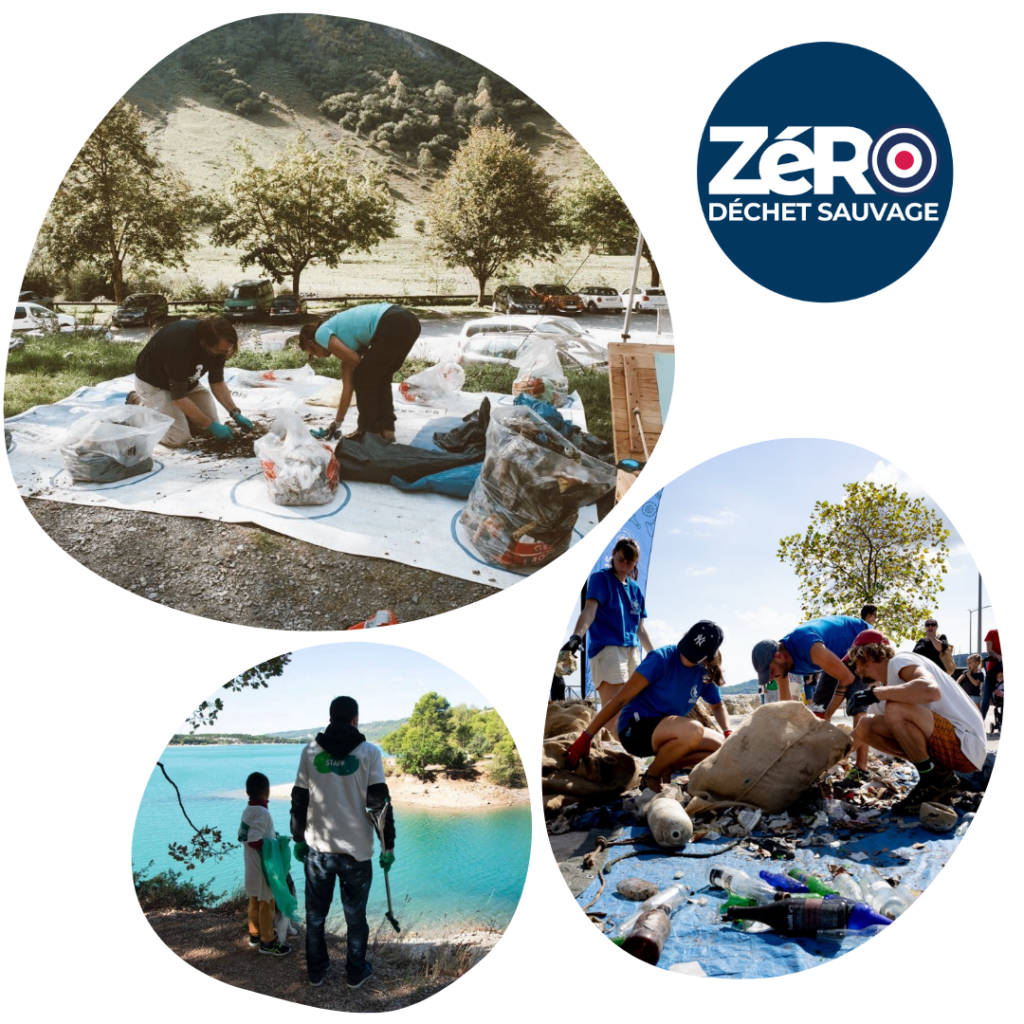 Spotlight on our
projects
Since its creation, MerTerre has forged trust-based relationships with local organizations by coordinating or accompanying large-scale clean-ups :
Dans un but commun de protection de l'environnement et plus particulièrement des océans, MerTerre s'associe avec des associations et des fédérations pour renforcer mutuellement nos actions.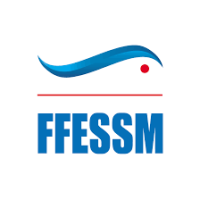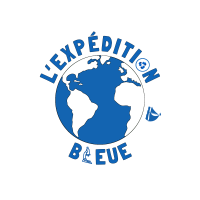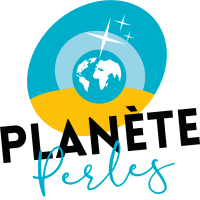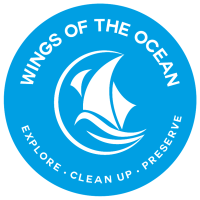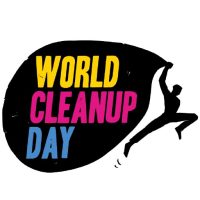 Take a look at our support resources.
Guide to organizing a large-scale clean-up
Pre-sorting method and waste characterization
Zero Dechet Sauvage platform tutorial
Are you an association or a federation ?